Overview
Urbana is a city in Illinois that is the 10th most populous in the state. It serves as the county seat for Champaign County in the state. There are a large number of students that comprise the seasonal population of the city, with as much as 40,000 students being in this place during the school semester each year. The reason for this high student population is that fact that most of the campus of University of Illinois at Urbana-Champaign is located within the city's borders. The city is governed by a strong mayor form of government. The city is also a good destination for tourists, with plenty of attractions to visit.
Fast Facts
Urbana is a large city that is home to a large population of students and residents alike.
It occupies an area of 11.7 sq mi (30 km2), none of which is comprised of water.
Various modes of transportation are available in the city, with the Willard Airport serving travelers who come from other parts of the country.
The city is home to the University of Illinois at Urbana-Champaign and is also served by Urbana Middle School, University Laboratory High School, Urbana High School, and several elementary schools.
Tourist Attractions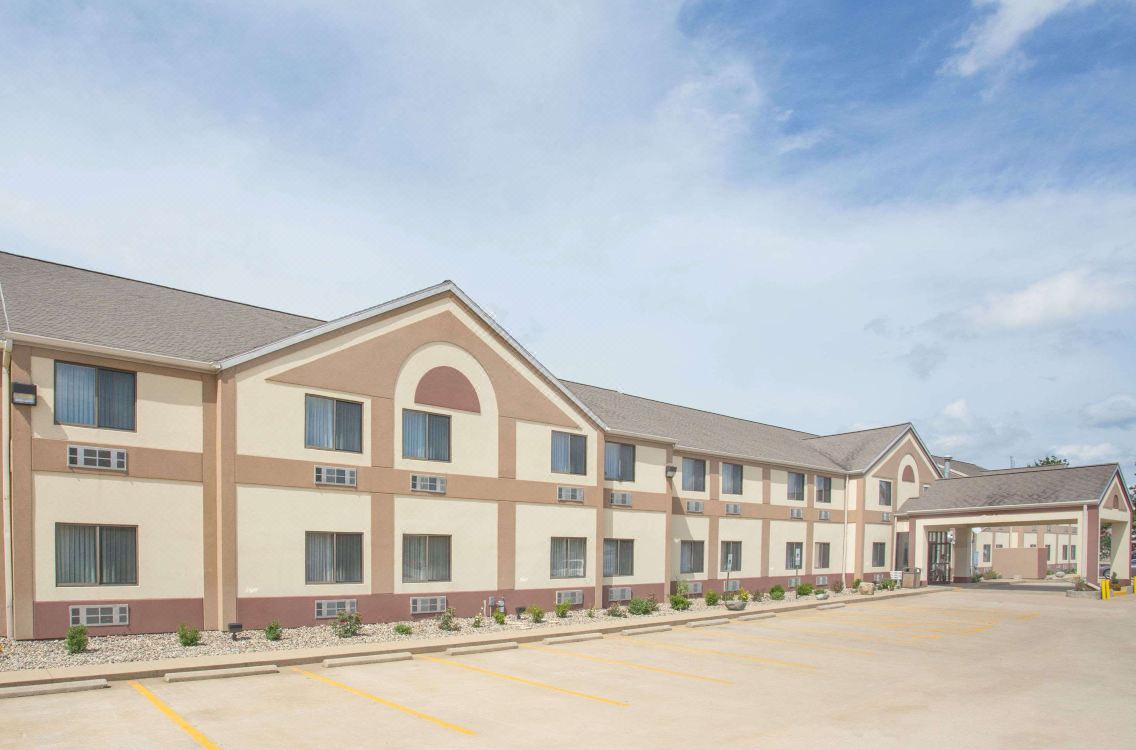 Plenty of tourist attractions are located in the city of Urbana. The Conservatory and Plant Collection, as well as the Arboretum, may be located in the university but can still be accessible to the public. Carle Park is a nice destination, with the Lincoln the Lawyer statue being one its important landmarks. Travelers should also visit Anita Purves Nature Center with its nature education programs. Urbana Dog Park is a destination for pet lovers to enjoy nature along with their pets. Meadowbrook Park is another good place to visit, with several scenic hiking trails, gardens, streams, and other nature favorites. Book your Urbana Hotels with Reservations.com.
Things To Do
With so many attractions to visit, Urbana offers plenty of things to do for travelers and residents. Aside from exploring these attractions, travelers can also enjoy swimming at several sites, like the Windsor Swim & Tennis Club, Campus Recreation Center East (CRCE), Crystal Lake Pool, and Urbana Indoor Aquatic Center. Tourists can also experience a lively farmer's market every Saturday morning of May to November. Do visit the city of Urbana in August to have fun at The Urbana Sweetcorn Festival. You can enjoy lots of activities there as well as be able to buy various mementoes for the trip. When traveling in Christmas season, tourists can enjoy walking along Candlestick Lane with its beautiful houses coming alive with lots of lights and figures.
Best Dining Spots
Plenty of dining spots can be found in Urbana but it is still a good idea to dine at the best spots in the area for the best experience. The Black Dog Smoke & Ale House is consistently considered the best in this city, loved by students, residents, and tourists alike. This place serves the best barbecues and also local cuisine. Also, it is open late into the night so that it really is a good choice. The best meat dishes can be tasted at Timpone's, with American and Italian dishes available.