Running a business in the new era can get you in dire straits. New companies and new startup organizations keep emerging every day and the competition, thereafter, keeps piling up. You need to be prepared for the journey with the best tools and strategies that can keep your business ahead of others, even if the competition is cut-throat. One of the most important factors that lead a business to become successful is customer experience. It is extremely essential to satisfy your customers because if you fail to do so, you will fail to run your business successfully. CRM or Customer Relationship Management is critical for the proper and smooth functioning of any organization, whether big or small. Using CRM for Service-Based Business can be really useful in helping to manage your business, and it helps you manage your relationship with your customers more effectively and easily. When you have a strong and healthy relationship with your customers, you will see a growth in your business.
You may have seen many organizations making use of CRM, but they might still be unable to maintain a good relationship with their customers. This is because the functioning of your business depends on how effectively you make use of CRM. CRM gives companies access to the data and details of customers so that they can communicate with them effectively, but it is important to mention that many companies limit the functioning of CRM just to this part. They refuse to look further and acknowledge that CRM can perform more functions and help your business achieve more benefits from it. When you use CRM in the right way, you can increase the value of your business to a great extent and boost its performance instantly.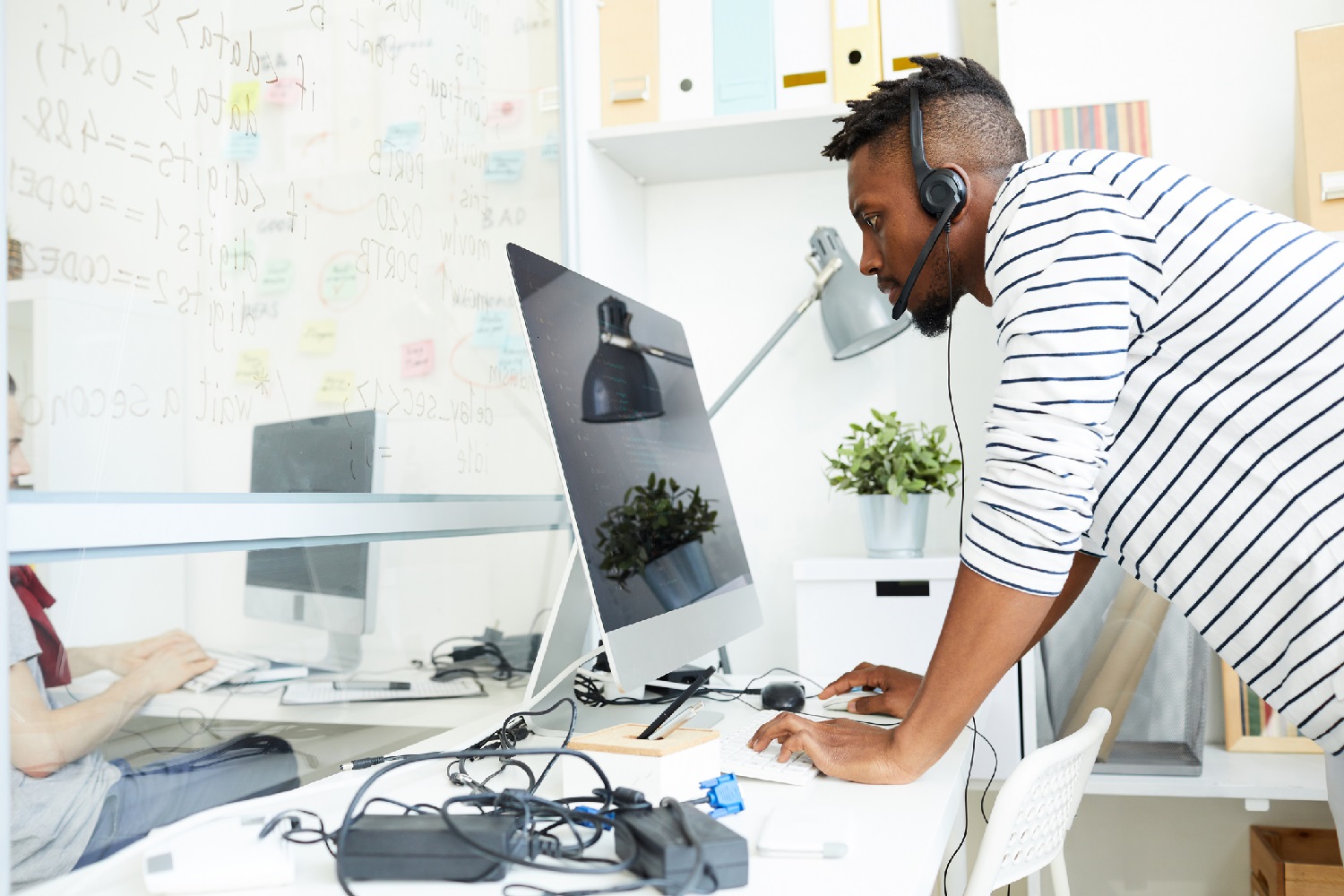 Significance of CRM
If you are running a business organization in the modern business scenario, you simply cannot do without the use of Service Business CRM because you are in constant competition with so many other companies similar to you, and you have to stand out in the eyes of the customers. When you have a good relationship with your customers that is built on trust and reliance, they will automatically choose your company over others. Hence, here are some reasons why CRM is critical to your business' success.
CRM is regarded to be the most effective approach to building a good relationship with your customers and maintaining the same. Building a rapport with your customers translates to understanding their requirements and being able to cater to the same, rather as simply promoting your goods and services to them. When you develop a bond of understanding with your customers, you will see a growth in your business. Using CRM Plumbing is known to boost customer engagement.
CRM gives you a historical analysis of all your customers, which gives you an insight into their needs. You do not have to waste time searching for these needs elsewhere. It allows you to save your time and get a thorough understanding of your customers effectively and instantly.
It allows you to keep track of your customers and determine customers who can be potential regular customers and who can generate the most profit for your business. The CRM for Service-Based Business makes use of allocation in which customers are categorized based on their geographical location and their requirements, which helps you to understand every customer's needs individually. This allows your company to serve them better.
These are the various reasons why business companies are quickly switching to using CRM and you should too if you are keen on improving customer experiences and want to establish a strong relationship with them.
6 CRM Tips For Service Based Business
If you are planning to implement CRM in your company, here are six tips that will help you use CRM effectively and make the best use of it.
Connect with Your Customers: It is critical to be in constant contact with your customers if you are running a business. When you communicate with your customers and give them a source to contact you, you will be able to establish a better relationship with them. You can do this using your website or through your social media. Give them a platform where they can indulge in a conversation with you, and you will be surprised by the way it benefits your business. You can find alternative to HubSpot CRM to connect with your customers.
Track the Needs of Your Customers: The reason why most companies use CRM is to gain a better understanding of their customers' needs and requirements, and you can do the same. CRM gives you access to the shopping history of customers and their activities, which will allow you to gain an insight into their wants and requirements. You can use this understanding for building a strong rapport with them.
Give Product Recommendations: CRM will give you a brief analysis of products your customers have purchased, which you can use to know about the goods and services that might be relevant to them. You can send them marketing texts or emails recommending products that are relevant with their recent purchases.
Update Them With Events: Sending your customers emails about important upcoming events can help them keep up with the progress of your company, and it will help you to increase your customer engagement as well. Using a Lightweight CRM app is also a good idea to notify customers with upcoming events.
Value Their Relationship: You need to understand and value the relationship of your organization with your customers. CRM allows you to keep track of the customer's association with your company and offer them bonuses and promotional offers.
Reach Out: No matter what, it is crucial to always reach out to your customers any time they need you. When you are available for your customer, they will value your business and become more involved with your company.
These are some of the most helpful tips for Service Business CRM you can use to grow your business.