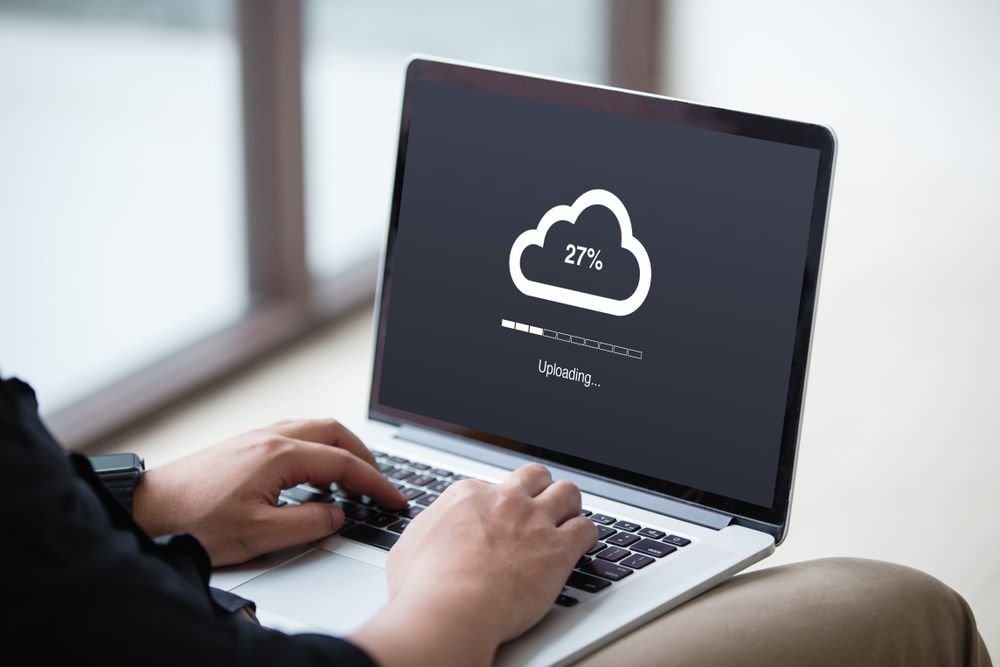 In recent years, VPS Hosting has evolved as a preferred hosting server for websites. This type of hosting is usually preferred by people who have outgrown shared hosting. It is available as managed and unmanaged plans. On a Managed VPS Hosting plan, in case of any technical glitches with the server, it is handled by the web host provider. For those who lack the knowledge and experience to run your server, Managed VPS is a good choice.
On the other hand, for experienced users and web developers, Unmanaged VPS Hosting works perfectly fine. This gives them the freedom to set up the server as they wish, with the Operating System (OS) – Windows or Linux VPS Hosting, and any desired software. Today, we are going to talk about VPS Hosting Server management and share three key tips to help you manage your VPS Server efficiently.
Get a Good Grip over the Control Panel
A control panel is an essential tool in server management. The interface is designed in a way that is extremely user-friendly, and the learning curve is not too steep. A good control panel ensures that site owners with zero knowledge about coding can manage all site-related tasks with ease as listed below:
Boot, shut down, or reboot the VPS
Analyze disk space
Analyze memory usage
Generate new email accounts
Access server logs
Create new user accounts
Access your SQL databases
Access the usage statistics of the bandwidth
Manage your files/folders
Manage your domain and/or subdomains
Tip: A good control panel like cPanel ensures better VPS management. Pay attention to the control panel offered by the host.
Manage the Domain Name Server or DNS
Once you have the VPS Server up and running, you would want to connect the domain of your website to the VPS Hosting setup. You can either register a domain with the hosting company or transfer an existing domain. Once you have this done, you need to set the nameservers for your VPS Server. This is an essential step as it ensures that web traffic landing on your domain is sent to the VPS.
Understand Software Compatibility Before Installing
VPS are Virtual Private Servers, and they offer features similar to a Dedicated Server at an economical cost. Since your website is on a VPS Server, you can install any software as per your business requirements. In a Virtual Private Server Hosting arrangement, you get complete administrative control (full root access) of your server.  However, before you install it, ensure that you know the minimum resource specifications for running the software and check if the VPS Hosting Server is compatible with the software. Also, make provisions to handle trust or security issues that could arise after the software is installed.
Summing Up
When you buy VPS with managed services, all the server management tasks are taken care of by the host. In fact, Managed VPS is ideal for platforms like e-commerce stores. However, if you want to have complete control over the VPS Hosting Server, then opt for an Unmanaged VPS plan and ensure that you follow the tips mentioned above to keep your VPS Hosting Server in top shape.
Check out this video to look at the benefits of a Managed VPS plan for an eCommerce site: https://www.youtube.com/watch?v=55ryw5UYB6Q.
Remember, the performance of your site depends on how the VPS functions. Consider all aspects and make the right choice. Good Luck!